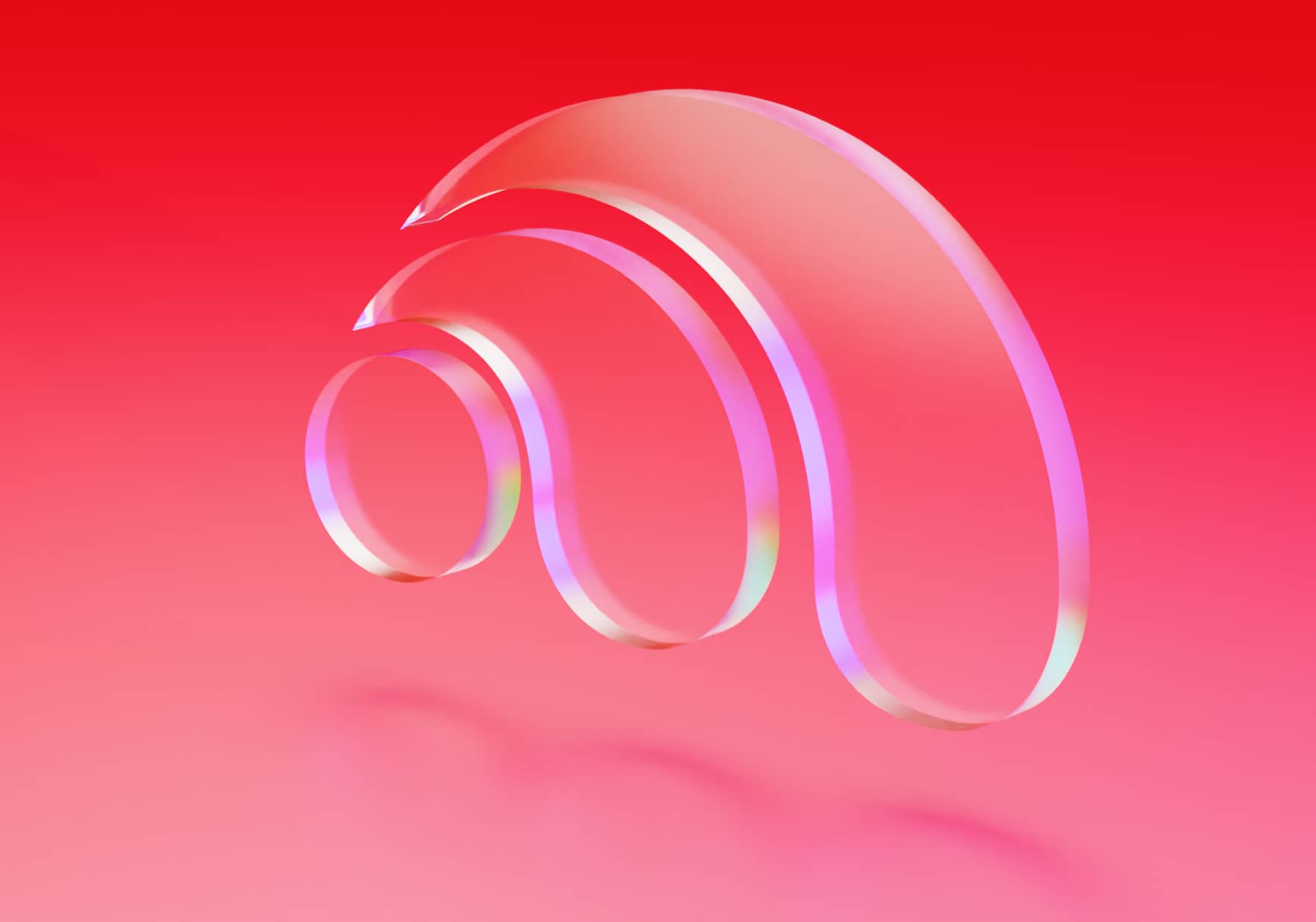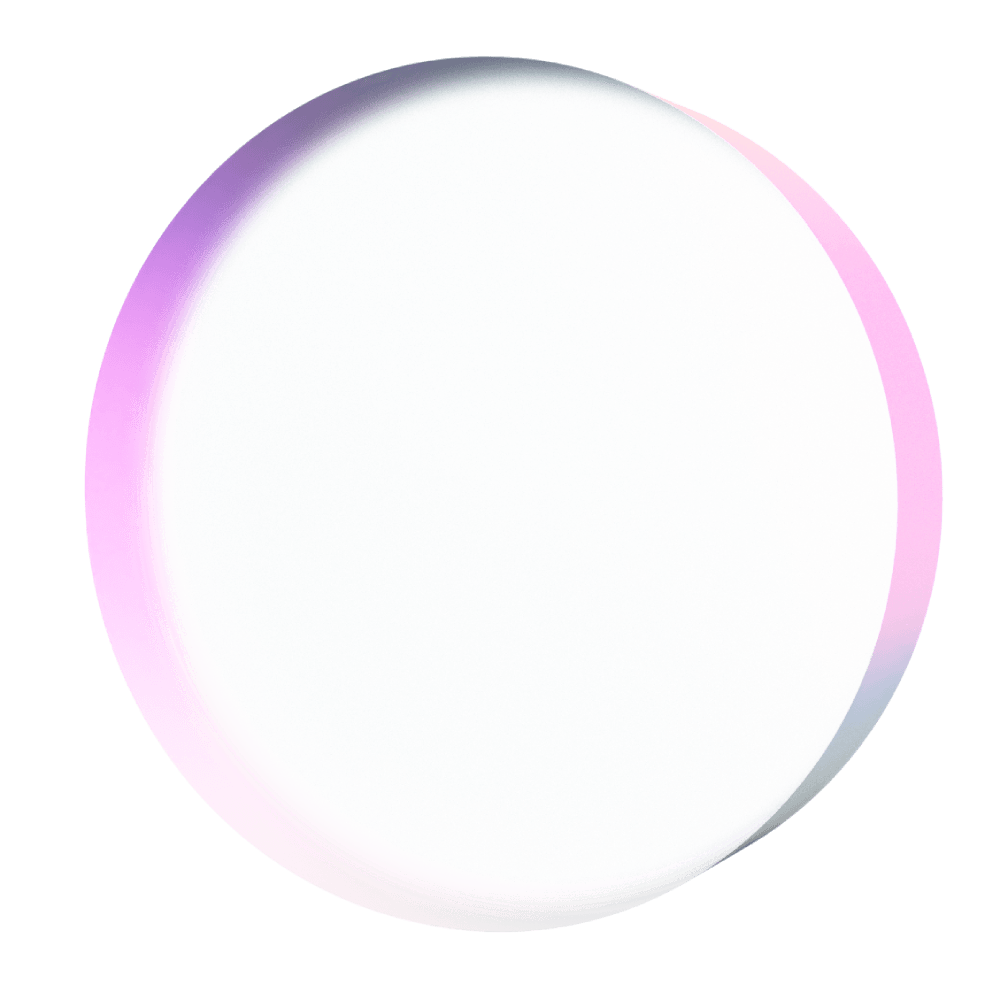 We believe
anything is possible
We humans have the potential to create and build anything we can imagine. We have walked the entire planet, climbed the greatest mountains, sailed once infinite oceans, inspired by birds we decided to fly, in our once impossible quest for space, now we even float in the outer space. Everything started with a simple belief that something is possible, from simple beginnings, we have come a long way, to building technology that is indistinguishable from magic. And we believe that technology is at its best when it can make people smile. If we do it with all our passion & intelligence, together nothing is impossible.
In the future, every
business will be a
technology company,
& the future is now.
From food to finance every business is rapidly transforming & embracing cutting-edge technology at its core & good humanistic design at its heart. Indsafri can transform your business for growth, as we have done for numerous organizations big and small, by working as your trusted technology partner and bringing our deep industry experience. If you have a challenging business problem we believe there is always a solution, with the right process, talents & technology anything is possible.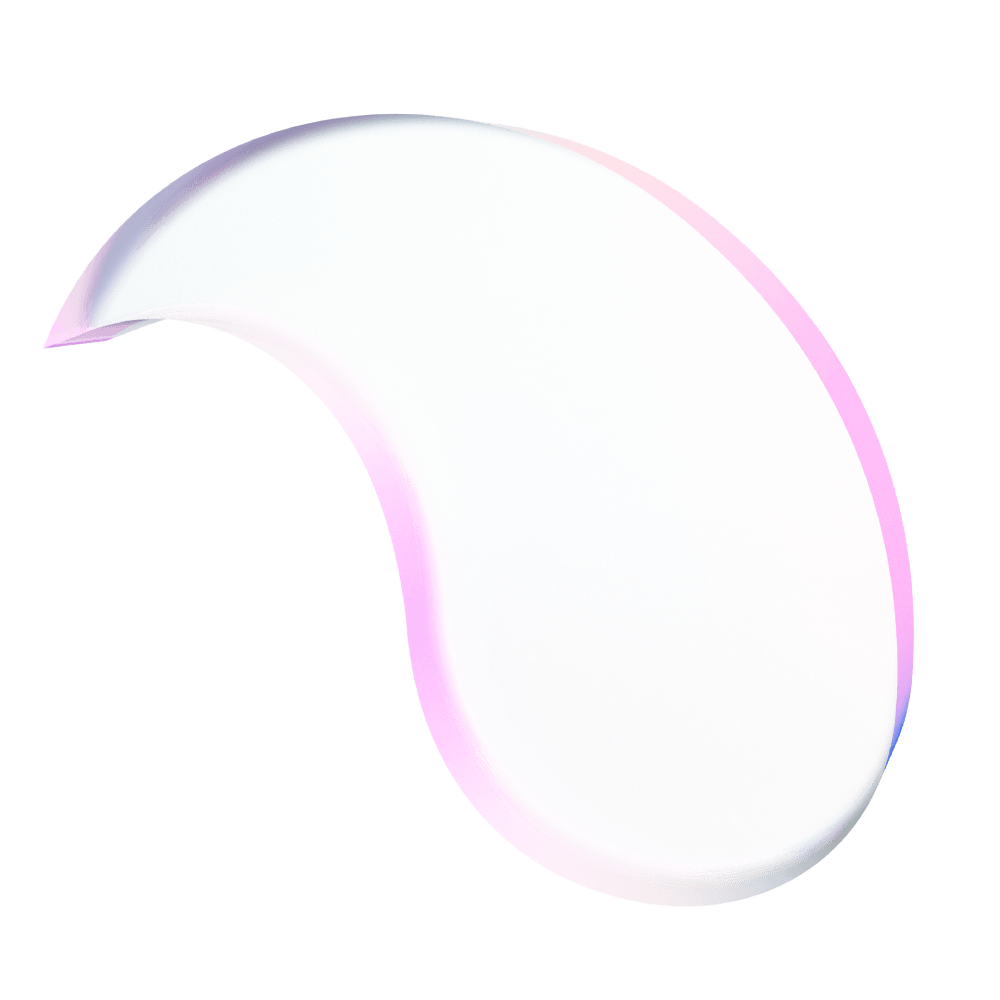 Consulting
& Project Management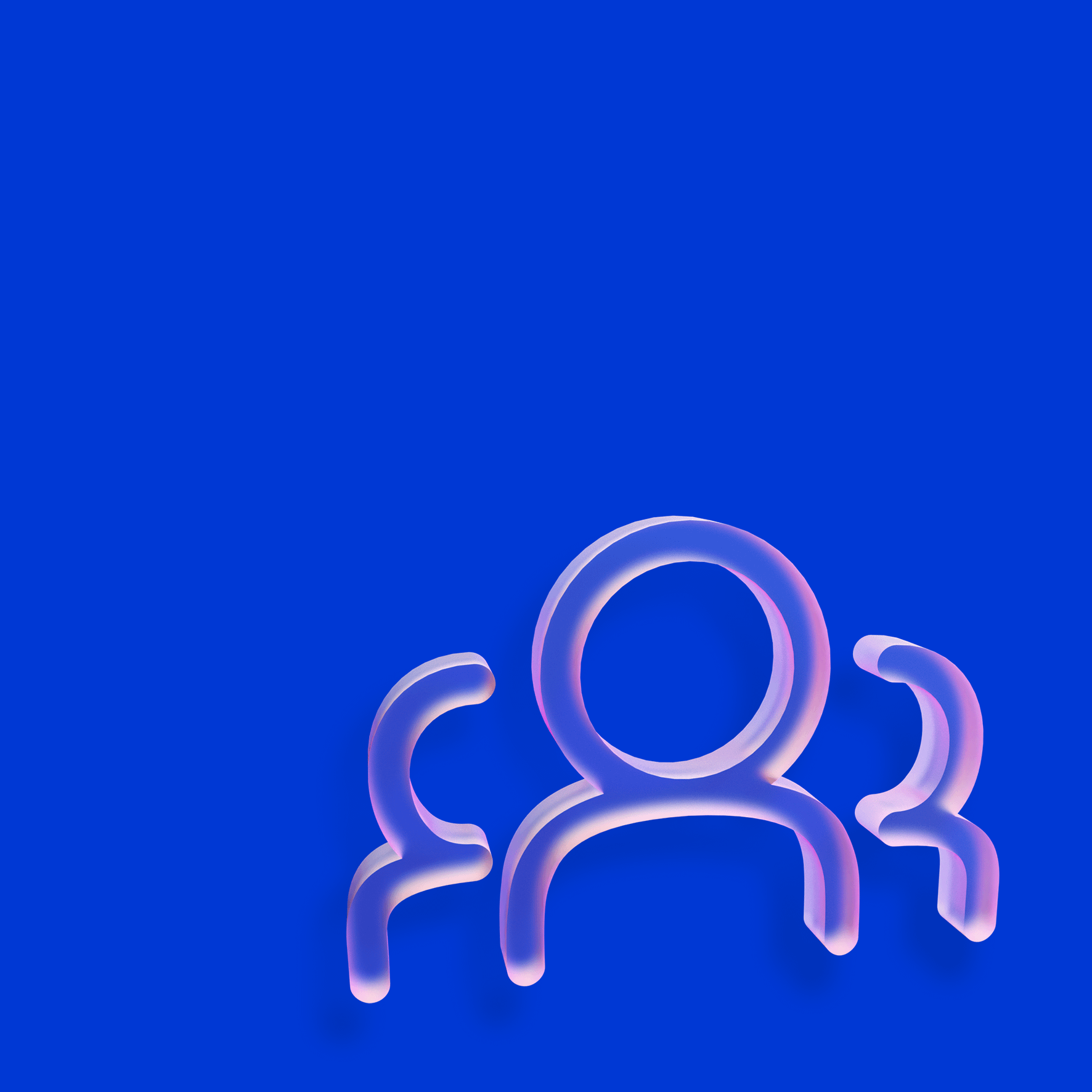 Artificial Intelligence
& Robotic Process Automation
Business Process
Management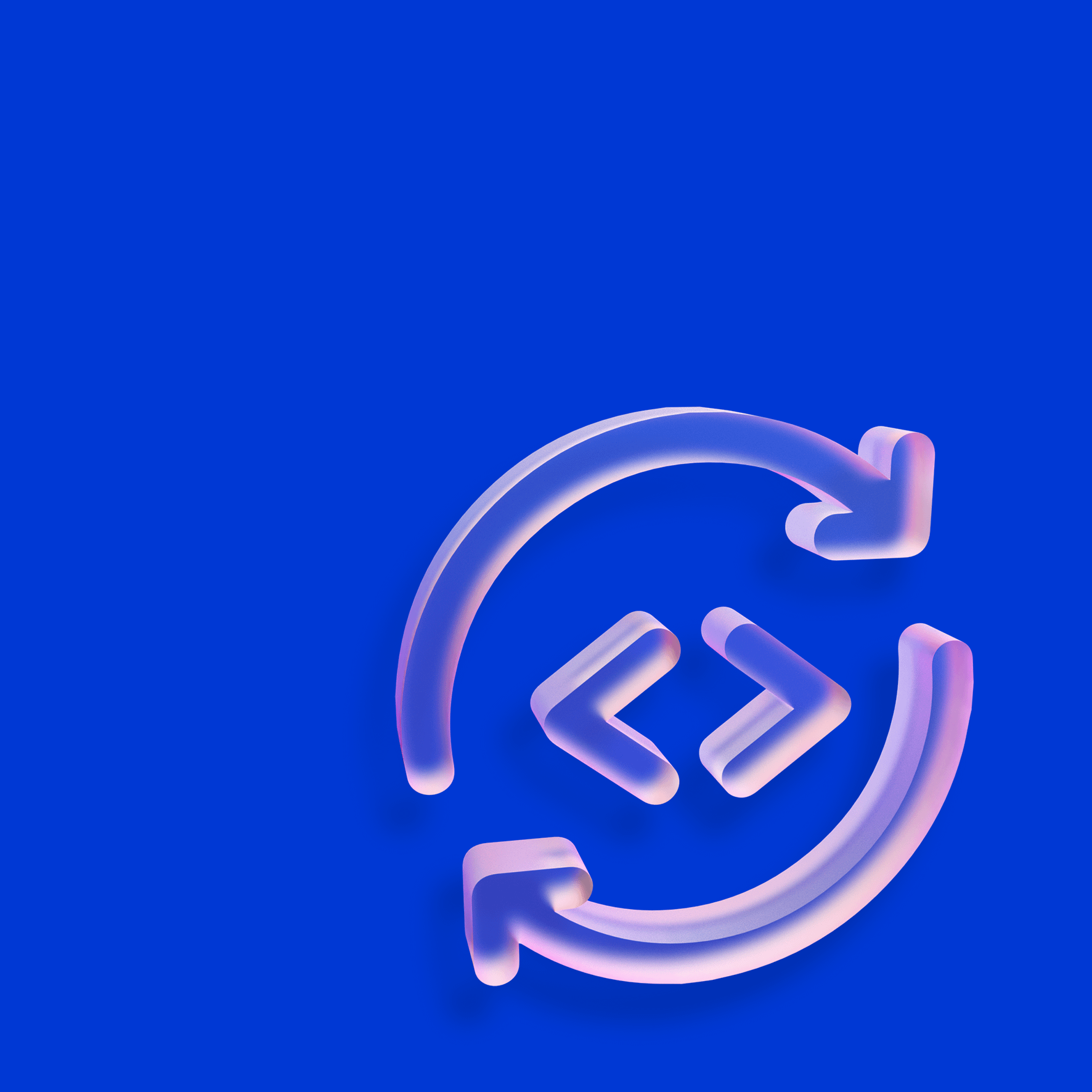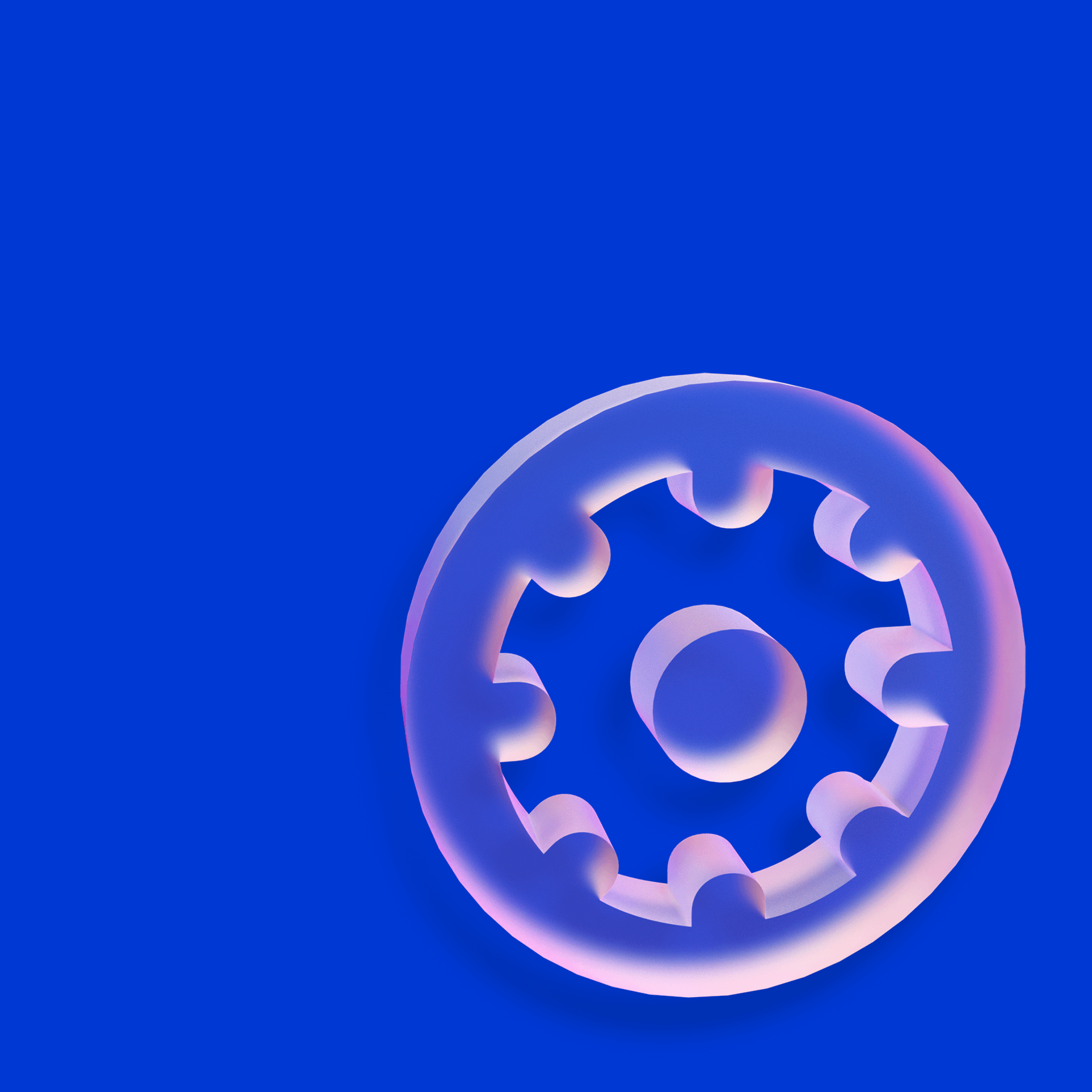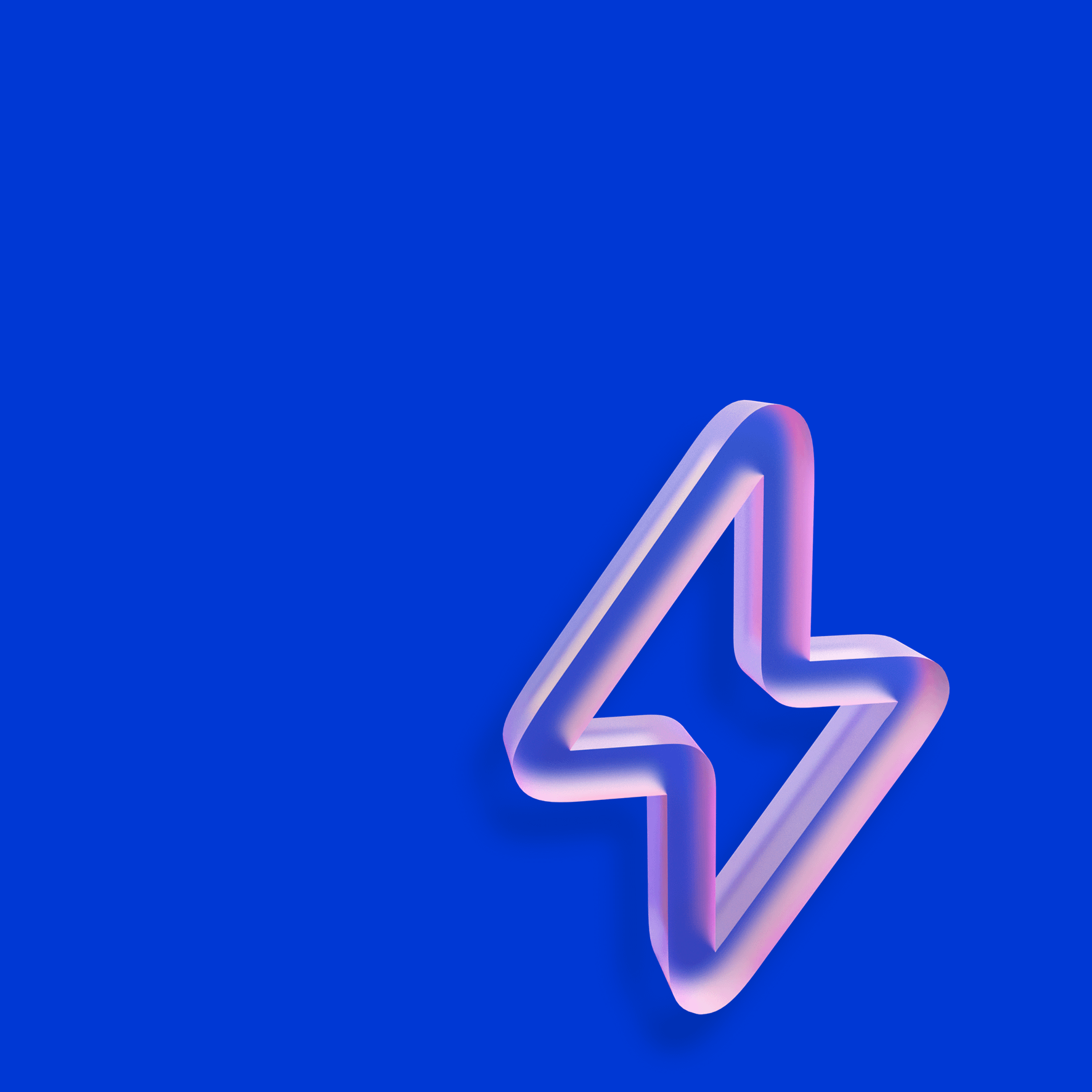 Digital Transformation & Cloud
Application
Development &
Maintenance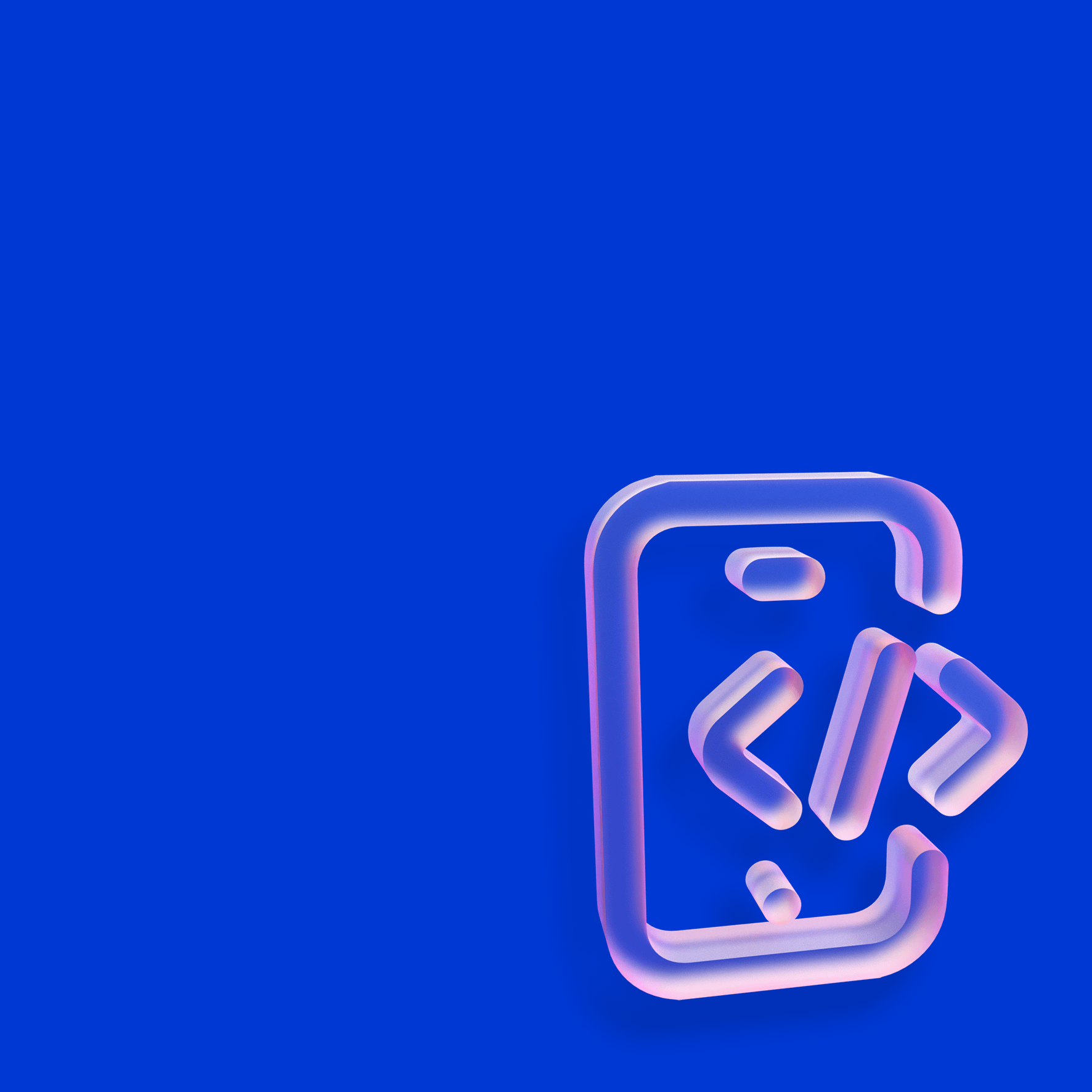 Quality Assurance
Services
Skills Development
& Training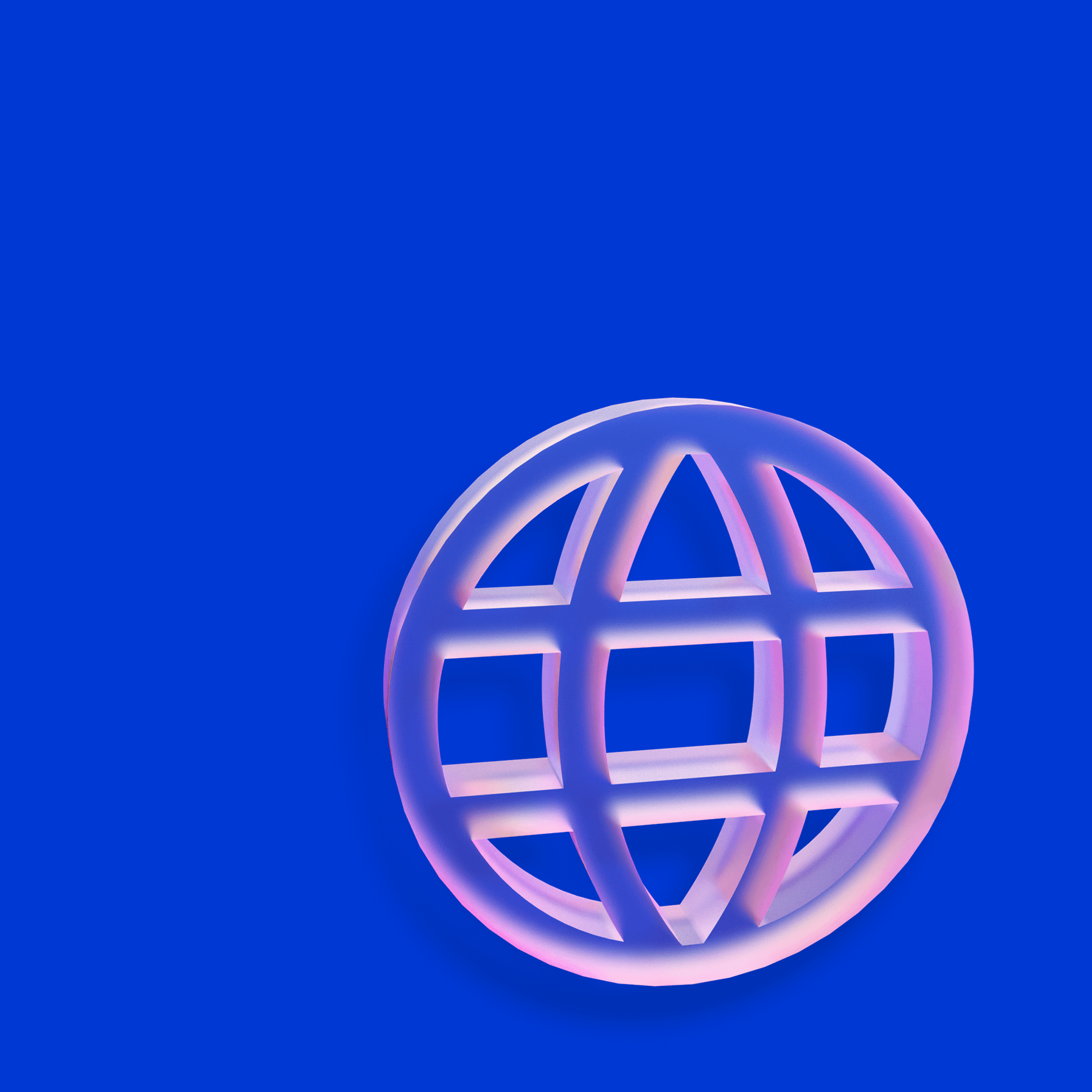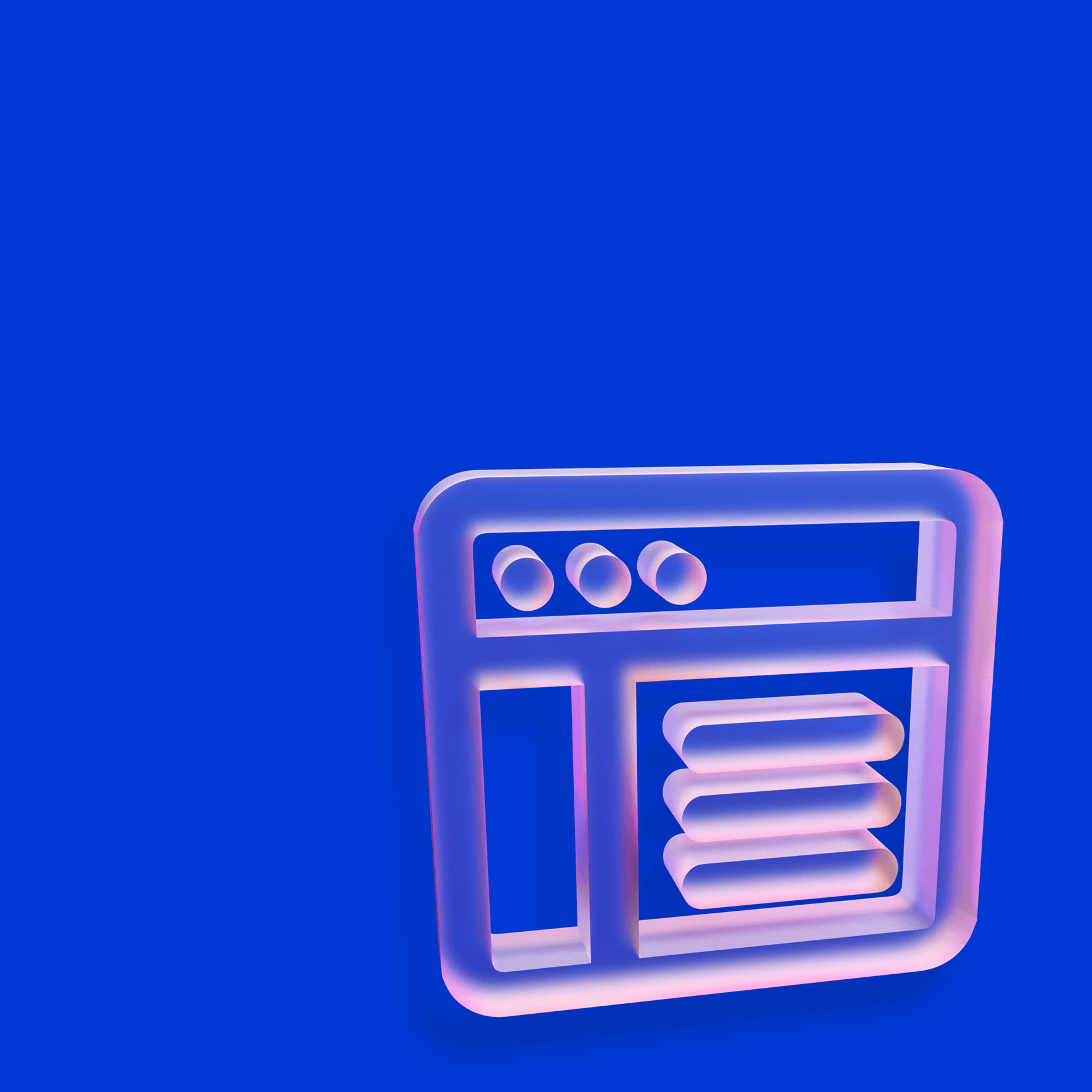 We work with some of the Best Organizations around the world, with a distributed global network of Partners & Talents, using state-of-the-art cutting-edge Technology & High-end Human-Centred Design.